Club Participation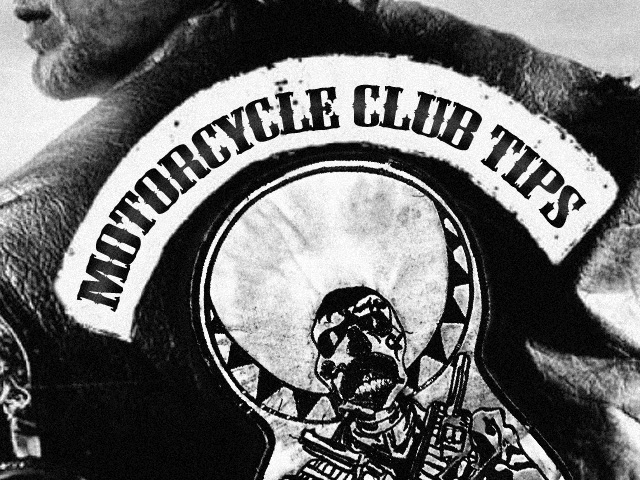 If you're wearing a patch. Make sure you show you give a shit. Show that it means something to you. If you can't make it to meetings and get-togethers. Then maybe you're in the wrong kind of organization. Maybe you should be wearing a Riding Club Patch instead of a Motorcycle Club Patch. It takes discipline to be in an MC.
If seeing your BROTHERS once a week is too much, then guess what, this isn't for you.
This is a life style. You should be there because you want to be.
But if arm twisting is what it takes. Then it sounds like disciplining is your next step. Officers! Do your job. Start taking patches. If that doesn't spark up motivation, then keep going until he realizes, this isn't for them or he needs to make a change in his life. Your club life should be taken seriously. Don't just wear a patch because you can. Wear it with pride. And wear it everywhere. You should be wanting to be seen wearing it by the rest of the world. When I earned my patches I rode everywhere. Hell, I found excuses to go out and ride just so I can go show it off and our patch could be seen all over the place. I showed up at every meeting, every get-together. I am the guy showing up early to church, COC meetings, officer meetings, events, benefits, bars. You name it. You are a member of a motorcycle club. Do what you have to do to be a good member, then go above and beyond.
Be a good brother. Do everything your suppose to do. Then do what you are not expected to do.
Do the extras. Show up at places no one else wanted to go to show club representation. Always think what you can do for the club, not what the club can do for you. Put your heart in it. If your heart isn't in it, then you will never be a good brother. At some point, you have to decide if this is really for you. I am not going to lie, this life isn't for everyone.